Welcome to the Basov group @ Columbia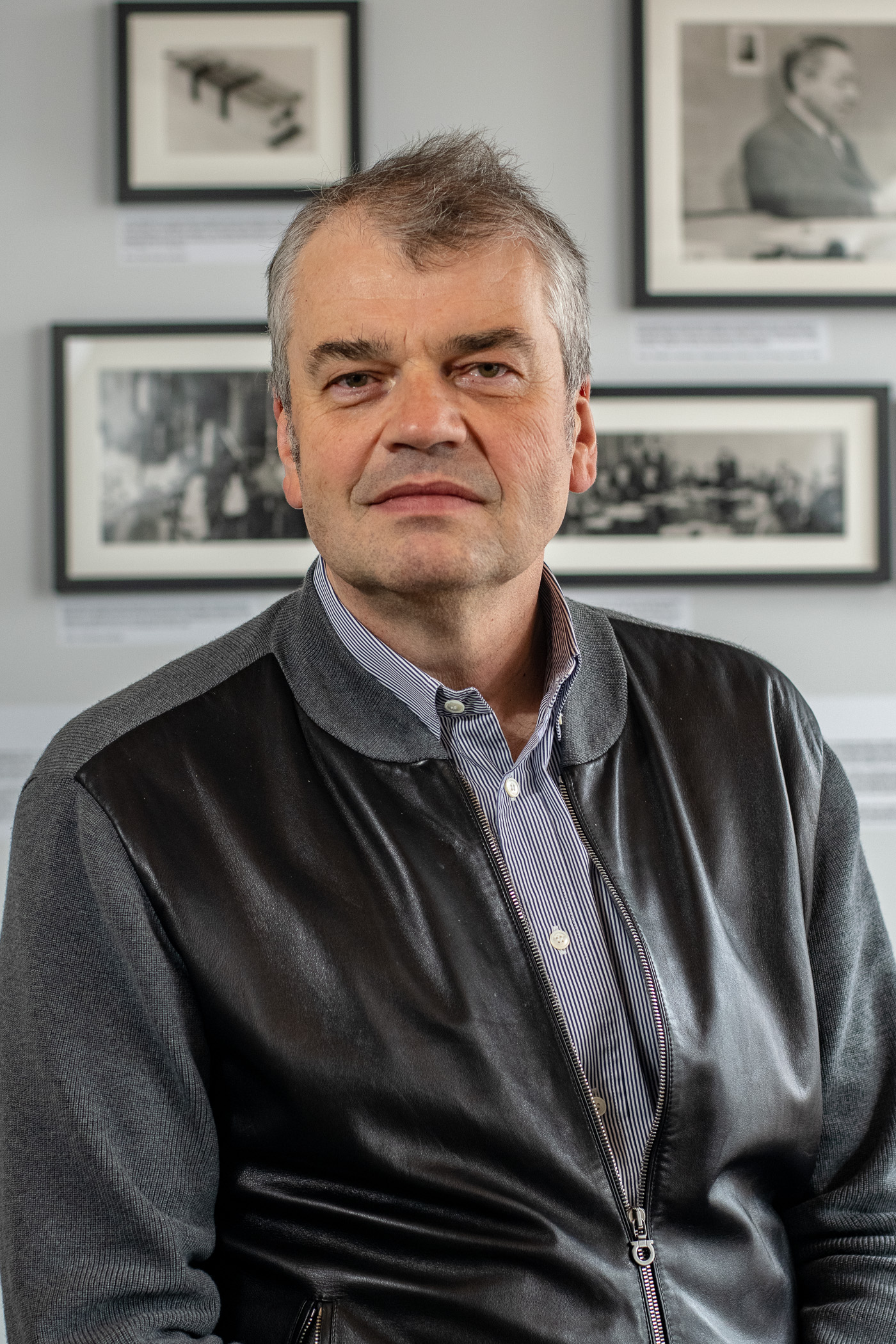 Dmitri Basov is a Professor of Physics in the Department of Physics at Columbia University. His research focuses on electronic phenomena in quantum materials that he investigates using a variety of nano-optical techniques developed in his laboratory.
Department of Physics
Columbia University
1107 Northwest Corner
New York, NY 10027
office (212) 853 1320
db3056@columbia.edu
---
Dr. Aaron Sternbach receives the Townes Fellowship for his outstanding thesis research in light-matter interaction!
Townes was Chair of the Columbia Physics Department from 1952 to 1955. He received the 1964 Nobel Prize in Physics